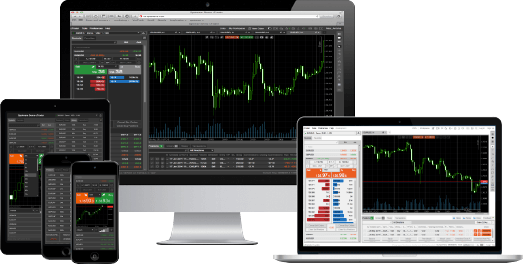 We BOOST
Crypto Projects
1M+ crypto users will know about your token & website
2300+ top crypto investors and funds will review your project

Ultimate crypto marketing with instant effect!
Services
We Boost Crypto Projects
Ultimate crypto marketing with instant effect!

2300+ top crypto investors and funds will review your project.

Ultimate crypto marketing with instant effect!
Moatopartners, not a typical crypto marketing agency
We provide the most required services with fast results for crypto projects

Our team consists of highly specialized crypto marketing experts focused on your benefits.

We develop our own IT solutions for crypto marketing and full control over processes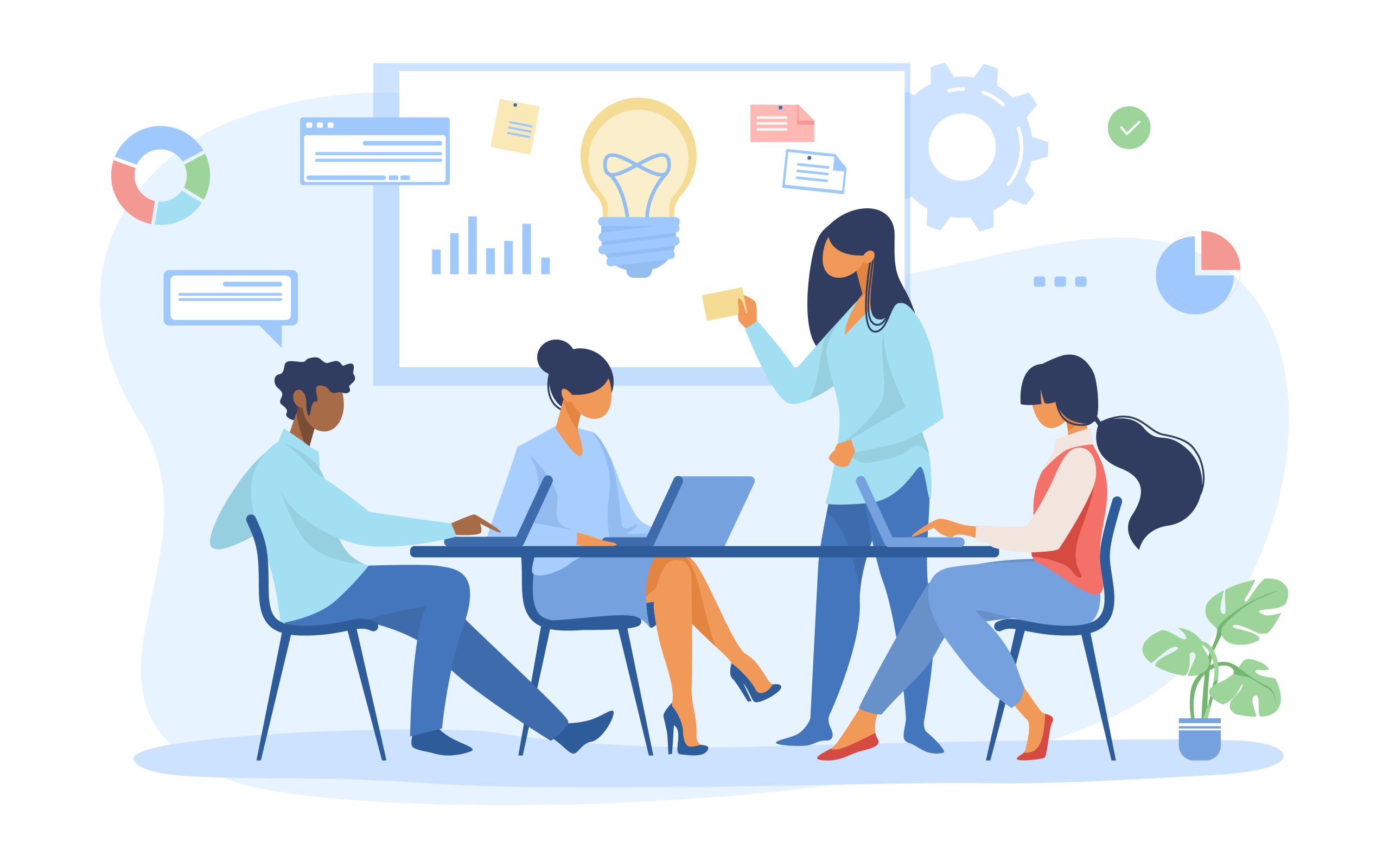 Choose Our Awesome ServicesWe constantly test new channels for promoting crypto projects, select and use the most effective ones.
Just add the necessary services to the order!
Crypto Investors & Funds
Your project introduction sent to 2300+ top crypto investors
Airdrop or Whitelist
All done for you: Telegram bot, set up, viewed by 70,000+, prize draw, data export
Crypto Partners
We are friends with large sites and have special terms for advertising with them
Crypto Journalists & Media
Present your project to 300+ journalists who write for the top crypto media
Crypto Forums
Posts on Bitcoin Talk, CryptoTalk and 30+ other top crypto forums
Global News
PR placed on Yahoo Finance, Benzinga, MarketWatch and 450+ news websites
Crypto Influencers on Twitter
Tweets and retweets about you by real & respected influencers on Twitter
Crypto Influencers on YouTube
Your project mention or review with verified & respected YouTube influencers
SEO Links
We will place 200+ links on highly ranked sites and improve your search positions
Telegram Channels Promo
We will place promo posts on verified and respected crypto channels
Telegram Group Boost
Invite real live crypto users to your Telegram group. NOT BOTS!
Telegram Messages
Safe distribution of messages to the active audience of your competitors